Gear Change Ltd has been repairing and Refurbishing Gearboxes , Differentials and Transfer units for over 40 years and was formed in 2018 after purchasing the trading name and locating to East Brent near Highbridge Somerset.
Our people bring the Gear Change Limited vision to life every day, maintaining our place in the market and helping us grow. Our people bring all of these things with confidence, all together, with fun and a smile. 
The community is important to us as is the environment and we ensure that all the materials we use are ethically sourced and recycled where ever possible. Therefore the re-manufacture of transmissions uses only a fraction of the energy required compared to the production of new unit
We offer services to suit your needs such as Gearbox repairs and re manufacturing, differentials, rear axles, replacement clutches, brakes and Dual Mass Flywheels for manual and automatic vehicles and pride ourselves on quality and service. Free Gearbox collection and Delivery Service up to 100 miles and collection of vehicles subject to availability.
 

We are able to rebuild any type of transmission in house. This enables us to offer a very flexible service to suit our customer needs and offer a full fitting service if required.We carry a large number of re manufactured manual transmissions in stock, all come with a 12 month unlimited mileage warranty and as standard we offer a free collection and delivery service on all loose units. All our units are built to the latest specification ensuring the best build possible.
Not every transmission requires a full rebuild so we offer a repair service where appropriate and can strip down your own transmission, thoroughly examine it and give you the cost of any repair. This service carries a 12 month warranty on parts changed.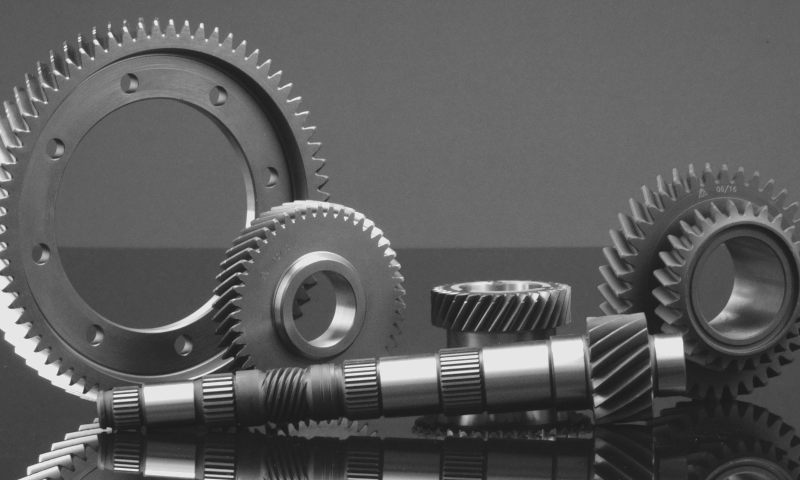 Gearbox Repair / Refurbishment
Gearbox Repairs
Complete reconditioning service
Replacement Clutches and Dual Mass Flywheels
Differentials, rear axles & Transfer box units
Vehicle Servicing
Full Service
Car Diagnostics service
Automatic transmission repair & Service
Classic vehicle & High performance rebuild service
Gear Change Limited has a combined staff experience in excess of 100 years. We pride ourselves on experience and knowledge in the industry and have quality technicians on hand to diagnose and give valuable technical assistance to both trade and retail customers.
Our gearbox fitters are fully qualified mechanics that have specialised in the Drivetrain sector. The Gearbox technicians have all trained hands on and are capable of building gearboxes, differentials and transfer box units across the full range of passenger vehicles and light commercials including, high performance and classic vehicles.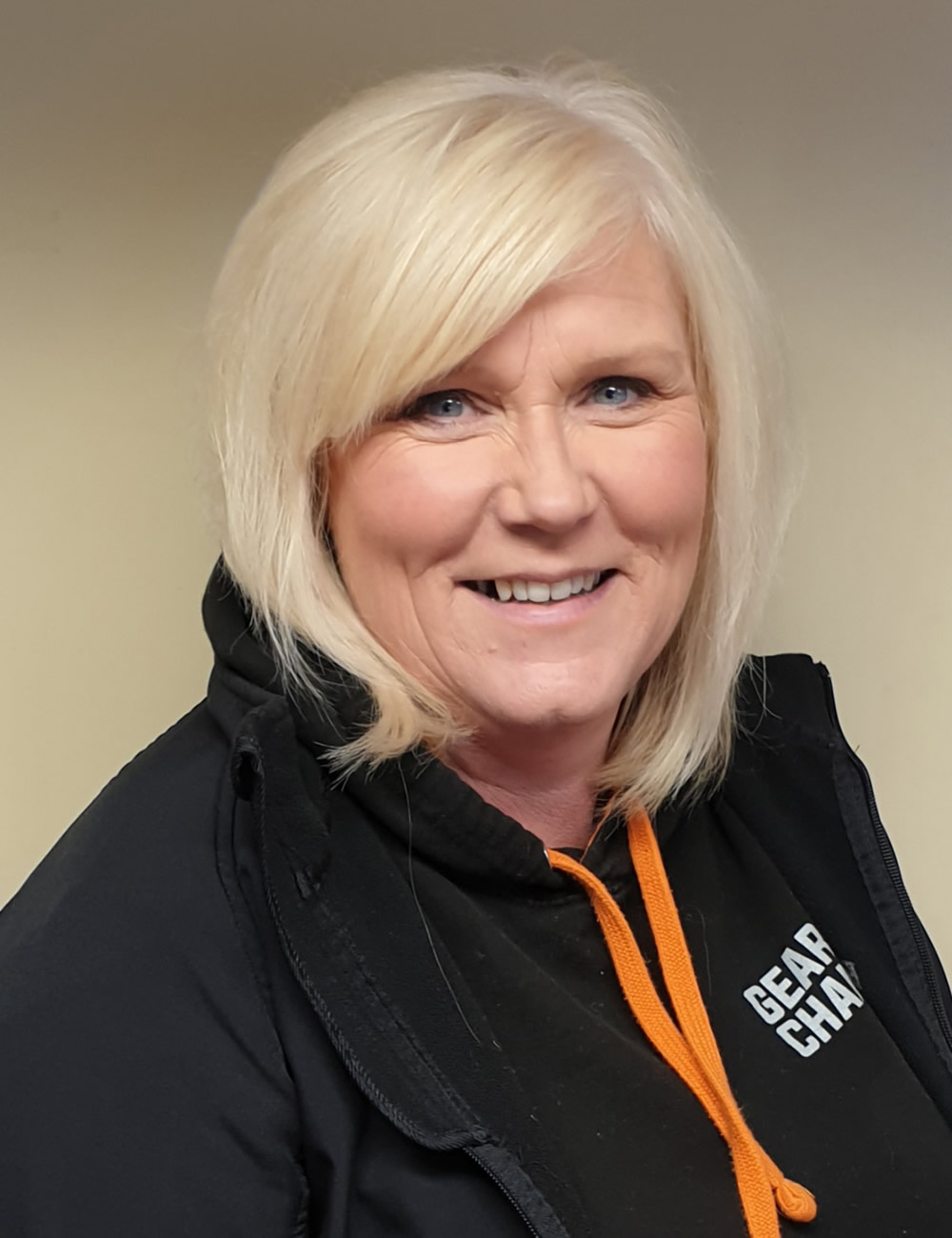 Jo Roberts
Owner / Managing Director
As a hands on business owner Jo coordinates the strategic planning of the business and leads the team from the front. With 18 years experience in the industry she has an extensive knowledge and continues to build on the success of the business.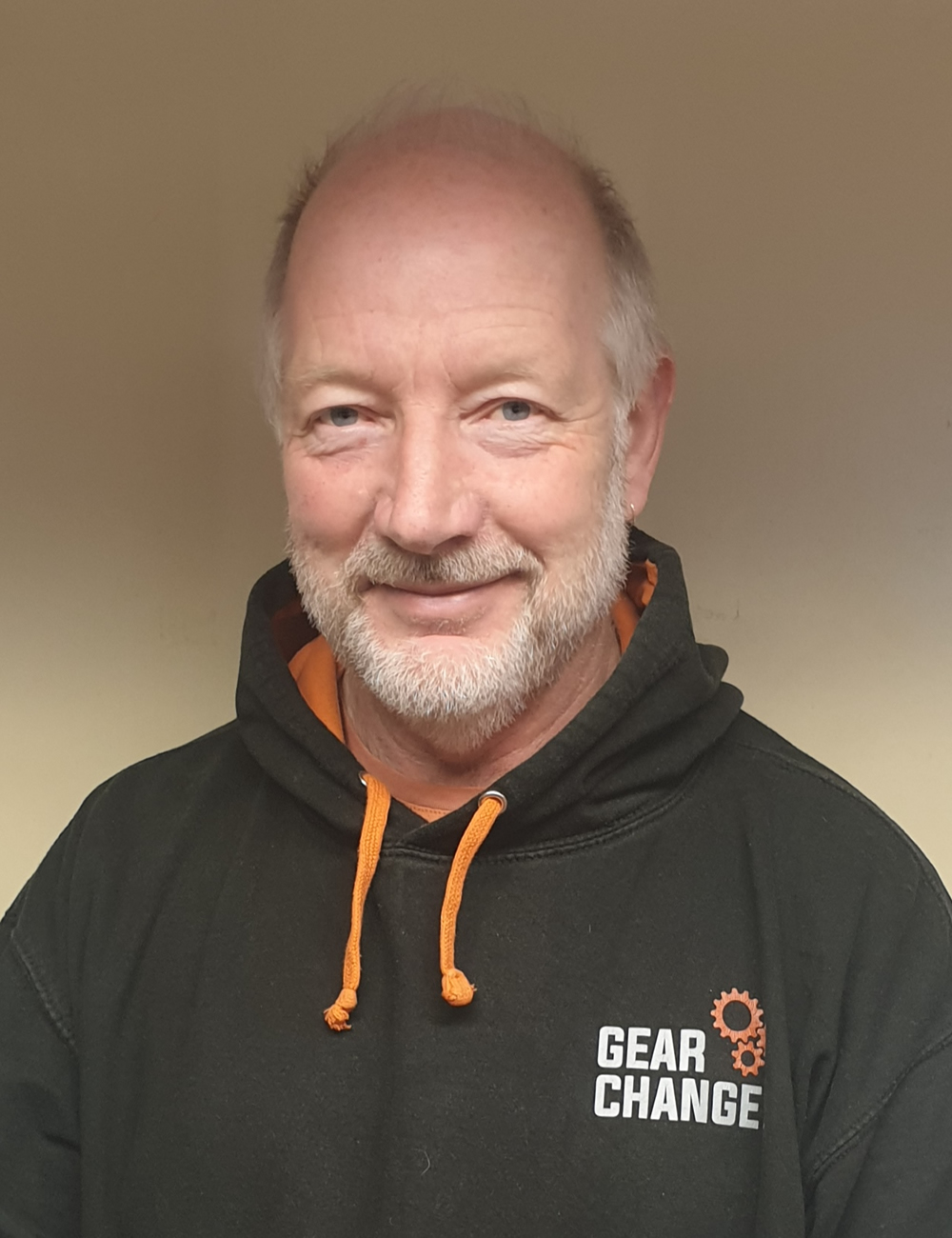 Dave Trott
Assistant Workshop Manager / Fitter

Fully Trained mechanical fitter. Dave also builds differentials and Transfer box units. He is a Clutch and Dual Mass Flywheel specialist. With 22 years as a Drive train specisalist.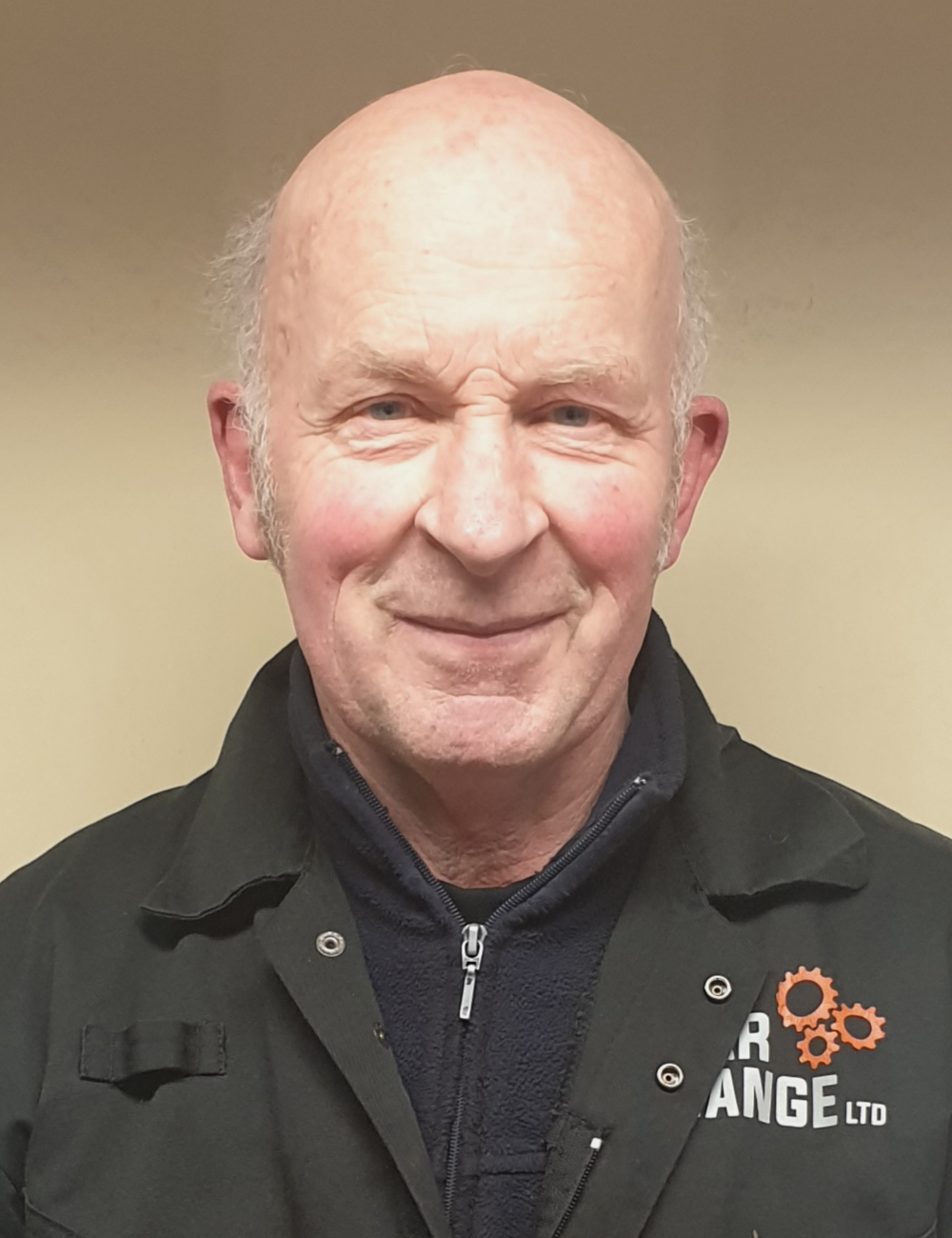 Les Chilcott
Fitter / Gearbox Technician

Fully trained mechanical fitter. Les builds gearboxes and specialises in Citroen, Peugeot and Ford.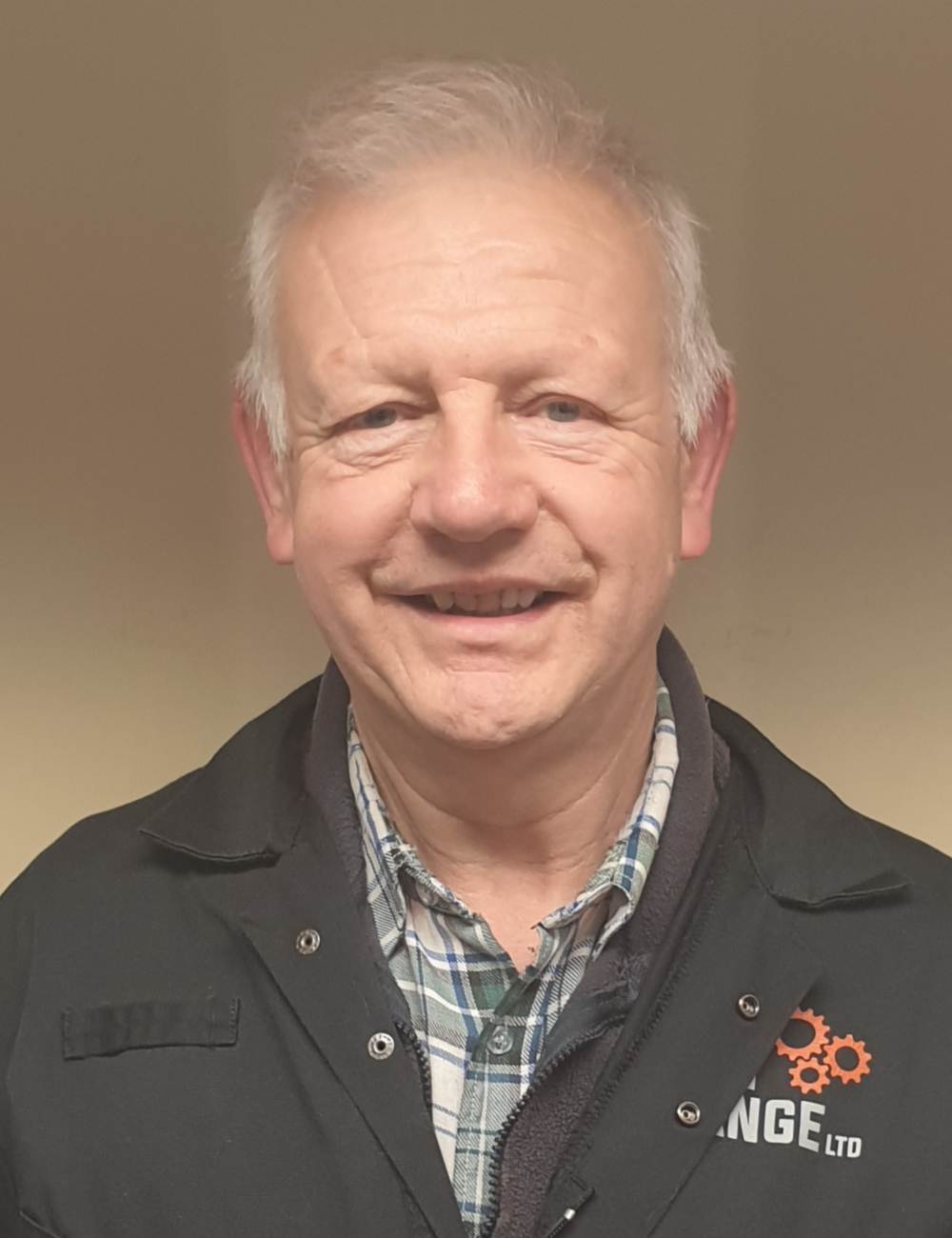 Paul B
Gearbox Technician

With extensive experience across the range Paul specialises in light commercials and VW transmissions. He is also the Land Rover expert and undertakes Classic vehicle rebuilds.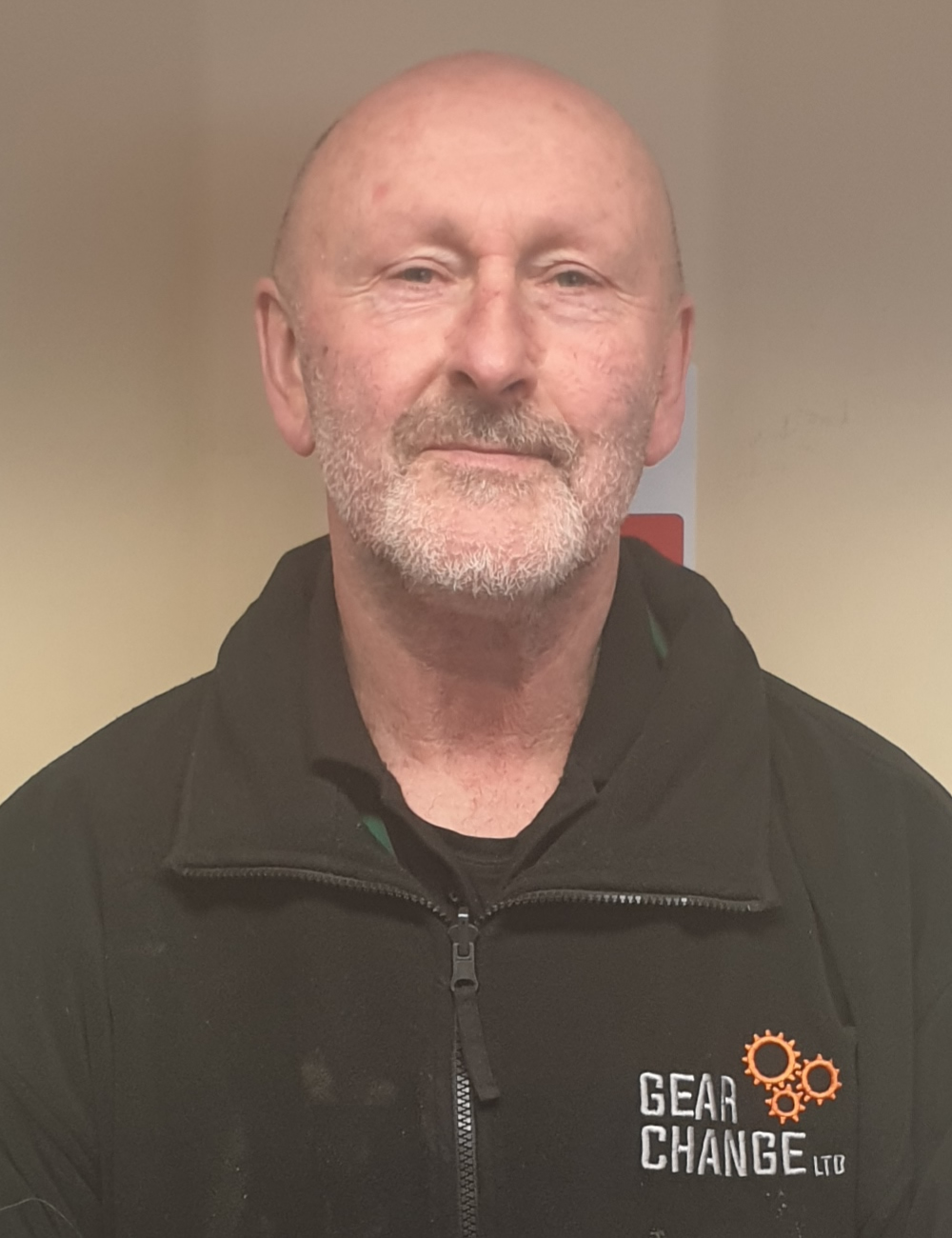 Clive B
Workshop Assistant / Driver

From an engineering background Clive assists in the workshop with stripping and preparing core units for rebuild.
Clive delivers and collects loose units within a 100 mile radius and beyond.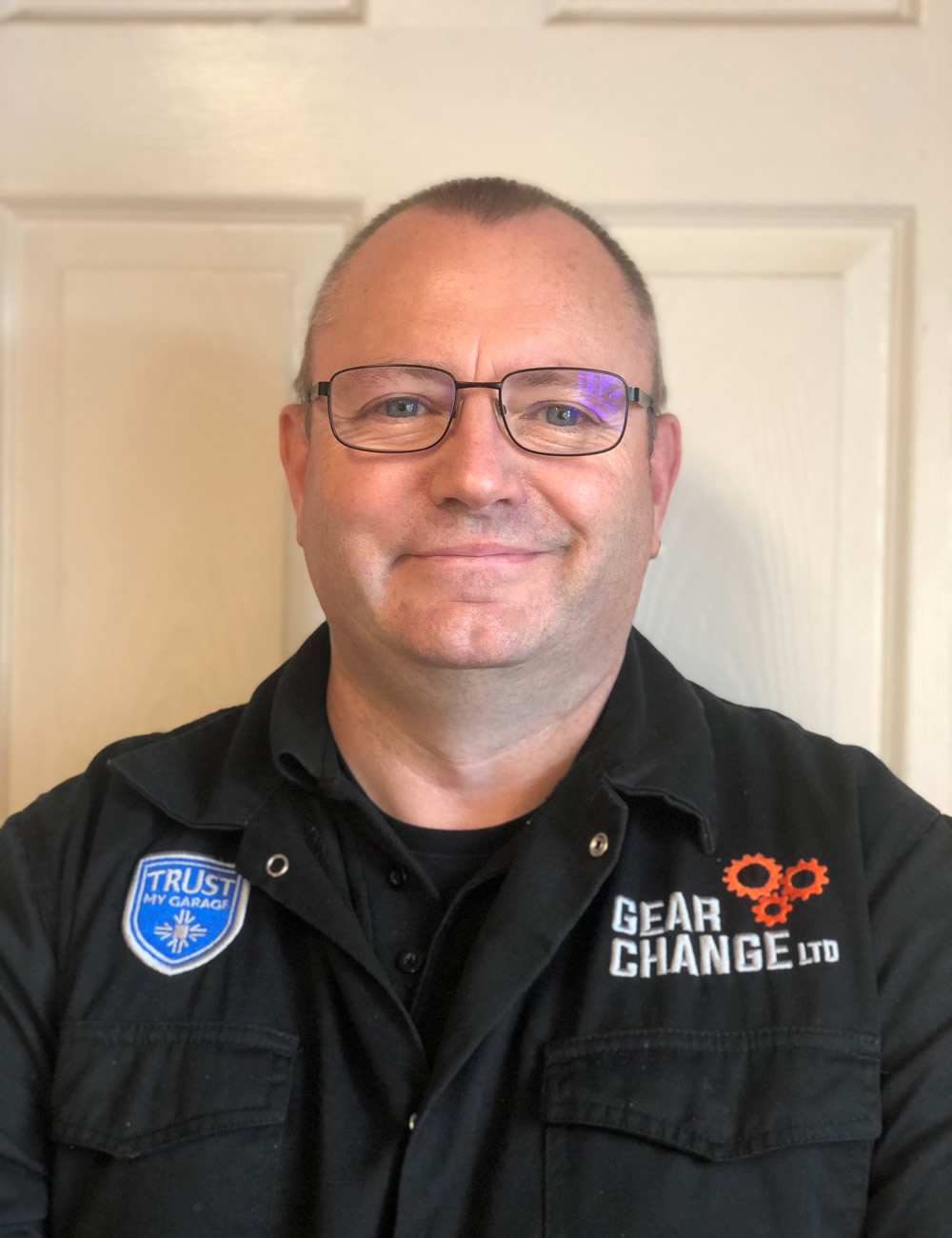 Glen Baker
Gearbox Technician
Glen has extensive experience in building gearboxes from all makes and models.
He has 32 years of experience in the trade with the last 3 years specialising in classic vehicle and performance rally car restorations.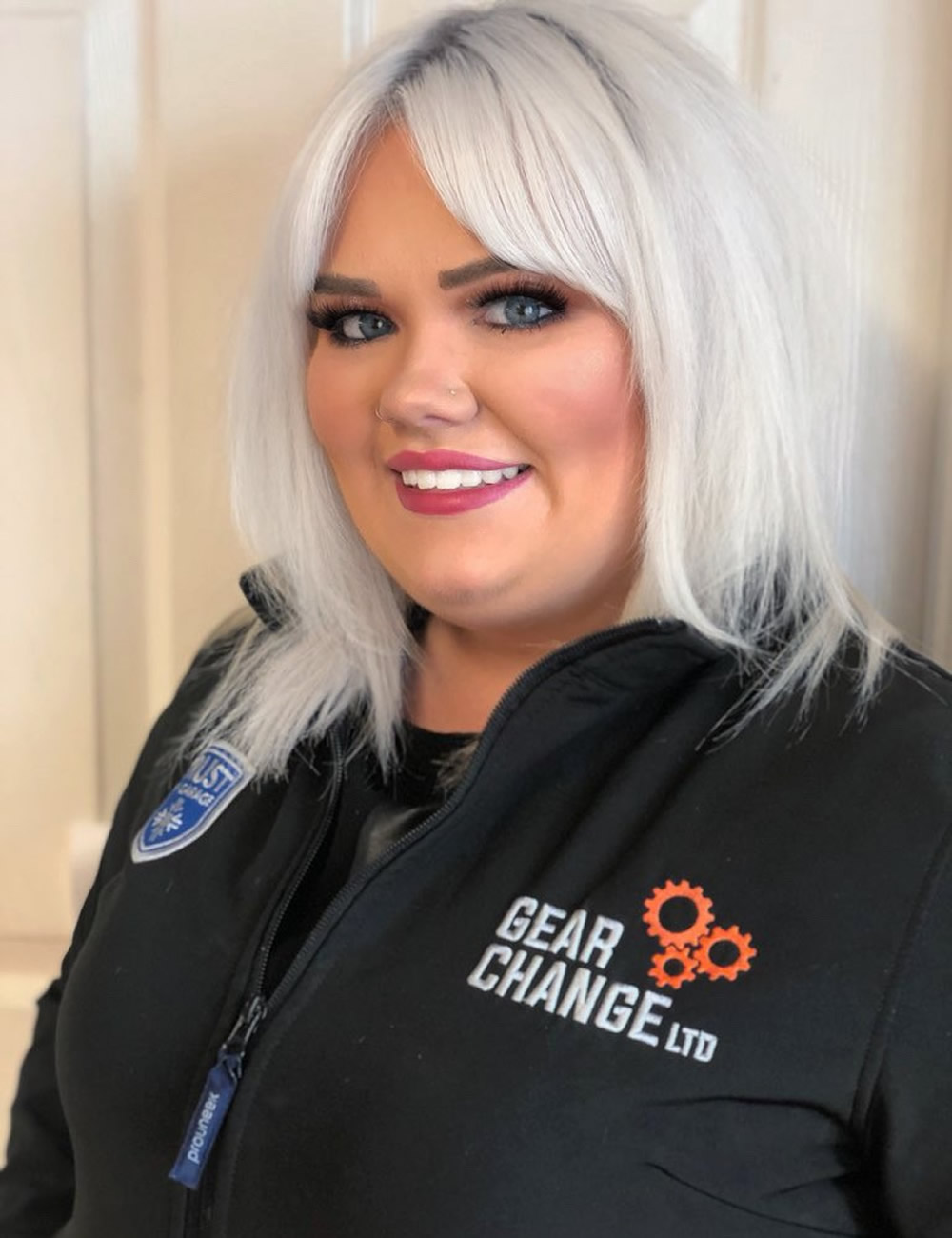 Natasha Roberts
Administrator / Accounts
Tash joined us in January 2020 and is working in the accounts department and with the administration team.
This is a new career for Tash as she previously trained as a Hairdresser but soon realised that she wanted to do an office based role that gave her variety and challenges whist still meeting people face to face.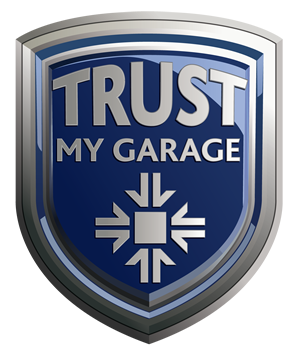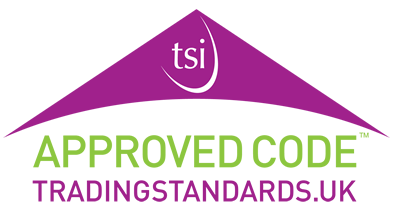 Gear Change Ltd
Unit 2, Mill Batch Farm Industrial Estate
Bristol Road
Highbridge
TA9 4JN
Problems with your vehicle's gearbox,
please feel free to contact us to discuss how we can help.
Registered in England – Registered No 03070849
Registered Office: 34 Boulevard, Weston-super-Mare, BS23 1NF